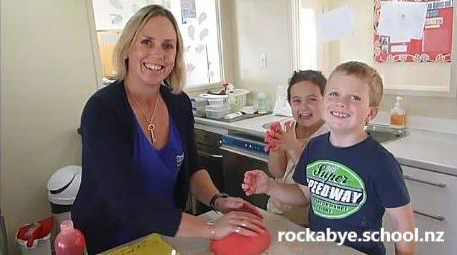 Here's our very own playdough recipe that you can make with your kids.
Ingredients:
2 cups flour
1/2 cups salt
2 tbsp oil
2 tbsp cream of tartar
2 cups boiling water
1 tbsp food coloring
Instructions:
Mix all the dry ingredients together then slowly add hot water till you reach a sticky consistency.
Add more flour until playdough not sticky.
Knead the dough into a firm consistency.
Keep the playdough in an airtight container.
* Playdough will last for a couple of weeks.