Rockabye Early Learning Centre takes the care and education of young children seriously. Today, Caryn Mawkes, the centre owner, talks about the importance of reading books with children.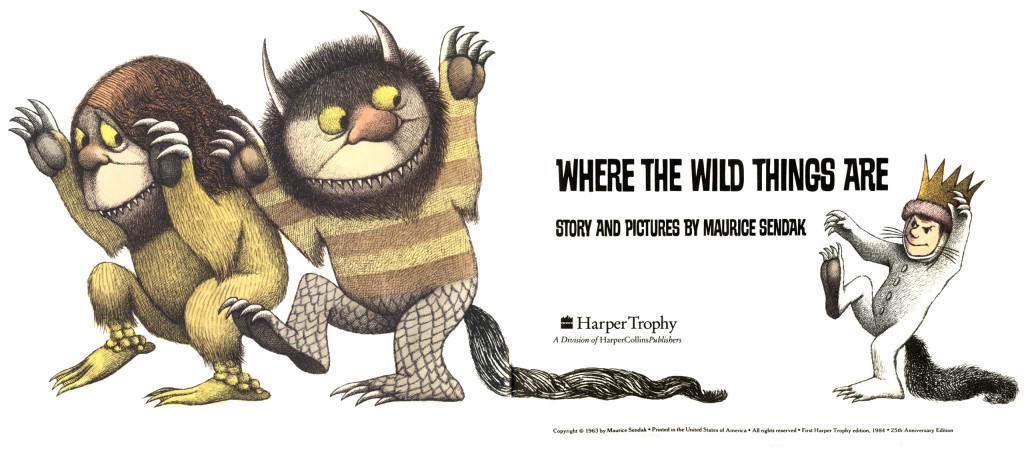 Whether you are reading to a new born baby or a child heading off to school, reading to children introduces them to thousands of words they would not otherwise hear.  The more words children are exposed to, the greater their vocabulary becomes.
Reading with children is about building positive experiences.  It supports children's emotional development, stimulates imagination and fosters a love of reading.
For adults it is important to seek out books that children will enjoy and respond to. By repetitive reading of their favourite book, your child is taking comfort from the familiarity of knowing the storyline.
It is never too early to start reading with babies; they will enjoy sitting close to adults, being able to touch and feel the books and respond to various voices. Books with high contrast illustrations (black & white) attract the babies attention and will keep them focused.
Toddlers like stories that are lively and engaging.  Try to choose stories that your toddler can relate to from everyday experiences.  i.e. sleep, food, cars and animals.
Preschool children feel empowered to choose their own books. The books they are fond of, enables them to
respond to familiar text, sound out words and predict the storyline.  This helps to support early literacy skills and encourages a lifelong interest in books.
"The more you read, the more things you will know. The more that you learn, the more places you'll go." – Dr. Seuss
Recommended reading for babies
Where's Spot by Eric Hill
That's Not My Dinosaur – Usborne touchy feely series
Baby's World – Kiwis first focus book by Terry Fitzgibbon
Recommended reading for toddlers
Dear Zoo by Rod Campbell
The Very Hungry Caterpillar  by Eric Carle
Hairy Maclary by Lynley Dodd
Recommended reading for preschoolers
We're Going on a Bear Hunt by Michael Rosen
Where the Wild Things Are by Maurice Sendak
The Wonkey Donkey by Craig Smith