We cannot believe that it is already the end of October! All the preschoolers are looking forward to Christmas just around the corner.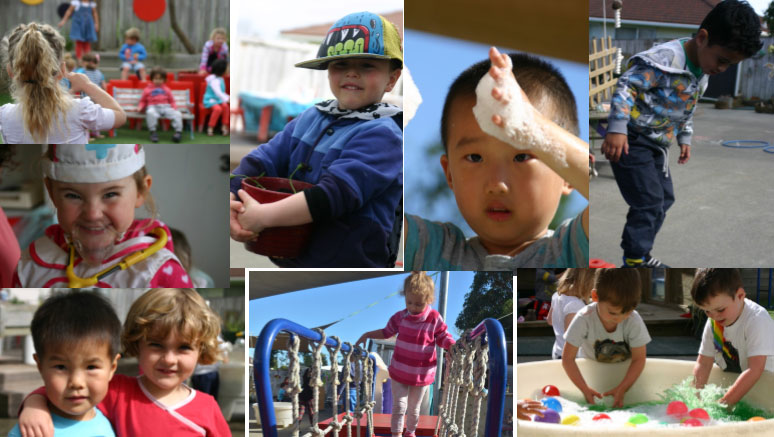 This month we said goodbye to our teacher Kimberley.  And have introduced Kate  as the new Preschool teacher, who most of you are familiar with.
Children have been very busy in the Preschool room this month.  With introduction to the use of technology with Kate's research project children have had opportunities to use the cameras, laptop and iPads.
Children are ecstatic that the weather has started to become warmer, which means more time for water play and playing outside! With this, an interest about Spring time has evolved, and children are becoming familiar with how the weather is changing.
Children have spent a lot of time role playing and pretending to be doctors and patients. Dress ups, and doctors equipment have been provided for children to extend themselves with this interest.
We have recently taken class and individual photos that have all turned out fantastic.  This sparked an interest about photography in the Preschool room.  From this, children have started to role play being professional photographers.
Our interest in Frozen continues as children dress up, sing and dance and role play  the Frozen movie.